Okay, so that noise in woods was actually from a psychopath. But don't run [and trip] just yet. Let's take a closer look at him... The Camp Stalker is built from the ground up using new and custom made parts for a stunningly real outcome. Standing at 6' 4" tall, this 1:1 full-scale horror prop is made-to-order, with realism and detail in mind. Prop comes partially disassembled, with quick and easy assembly.
Note: Listing is for one prop only.
---
Regular price
Sale price
$1,399
Unit price
per
Sale
Sold out
Share
Return and Refund Policy

Due to the custom nature of our products, we unfortunately cannot offer returns or refunds. However, for any order with a Lifesize or Bitesize prop from the 'Lifesize Props and Bitesize Props' tabs, we will process a refund up to 7 days after an initial order is placed. For non-preorders, after 7 days your prop order will be classified as in-production and cannot be changed. For preorders, up to 14 days. 

If there are any problems with any of our products, please contact us immediately so we can help. We take pride in staying in touch with customers, so you will hear back from us quickly!
View full details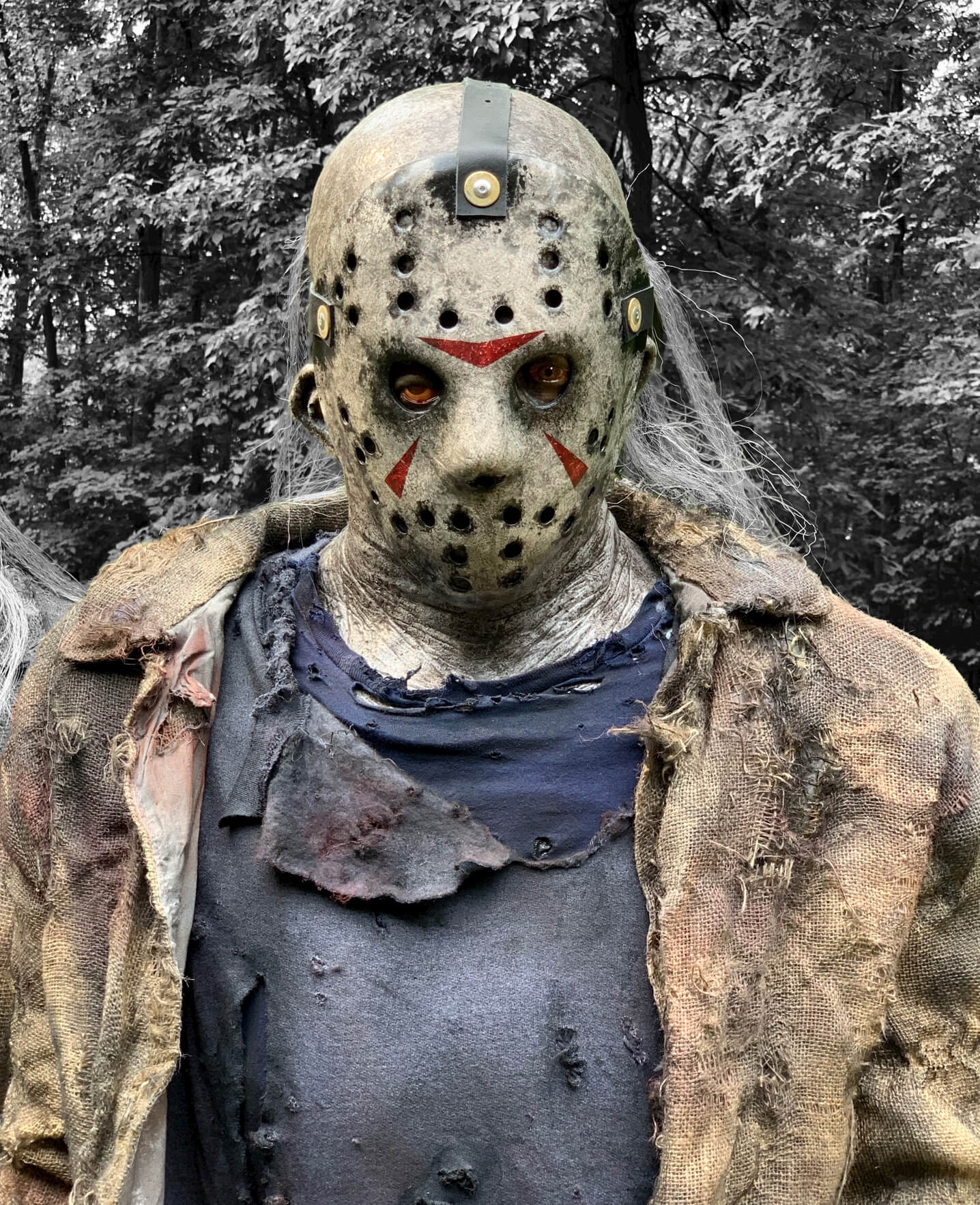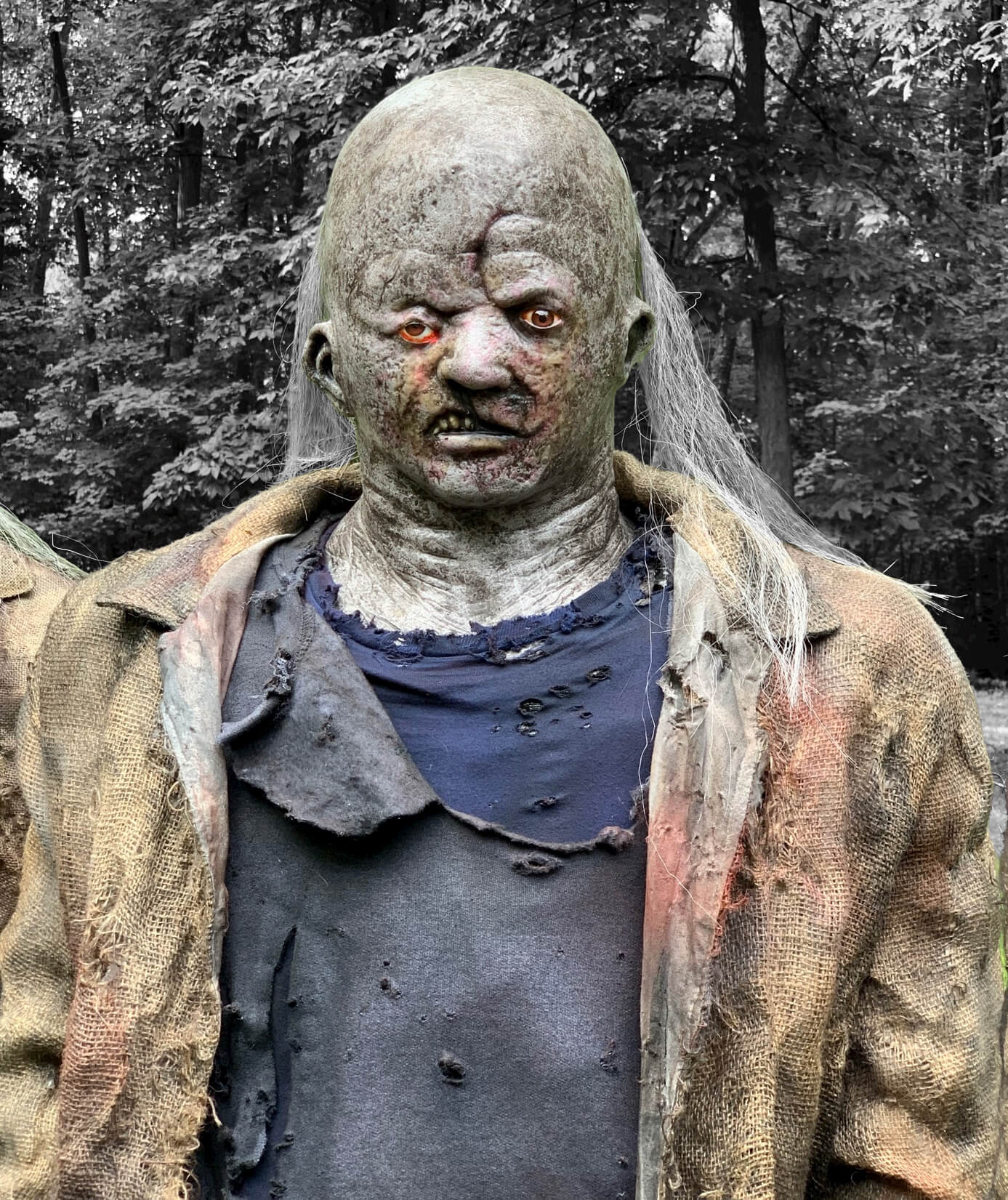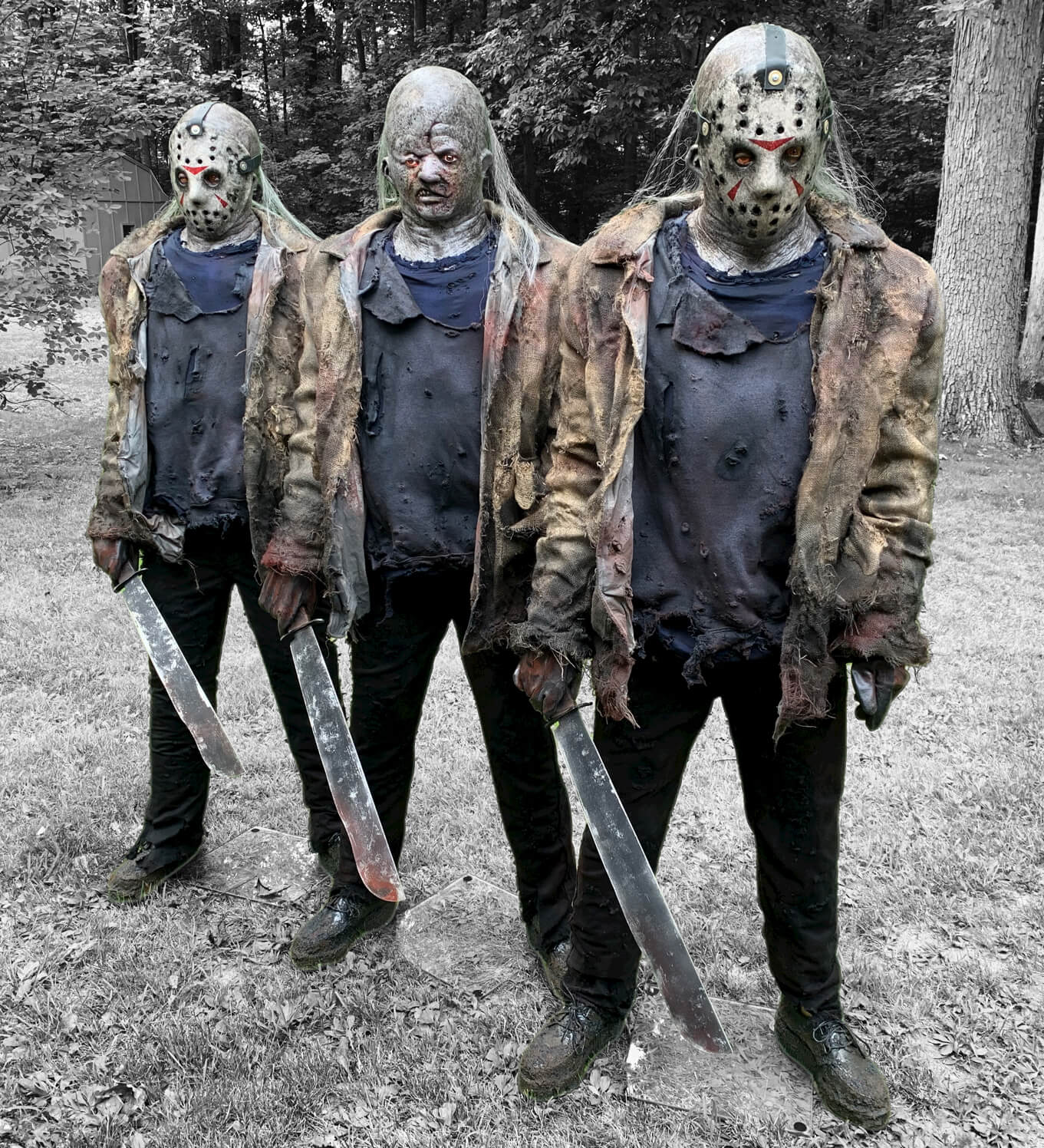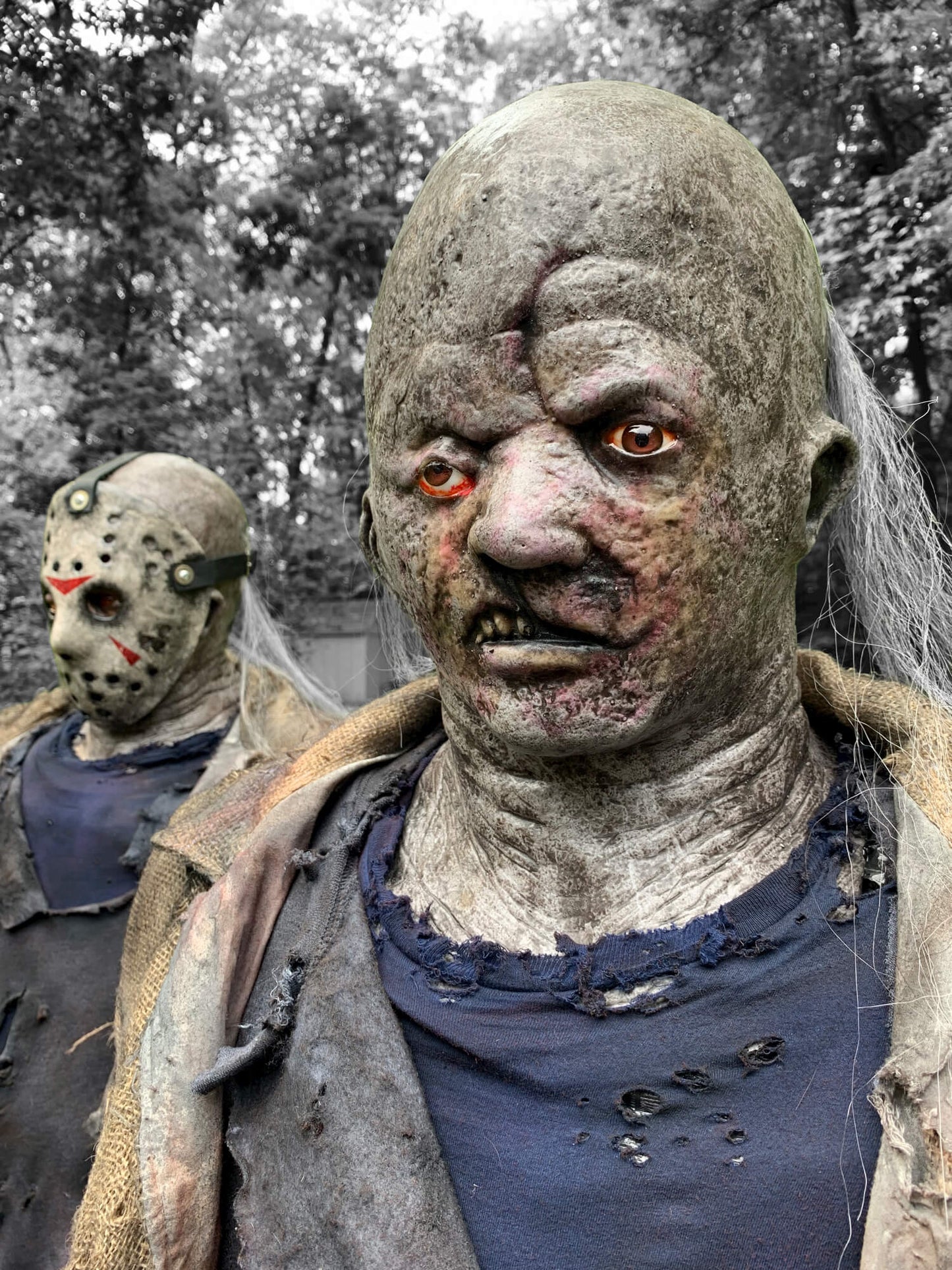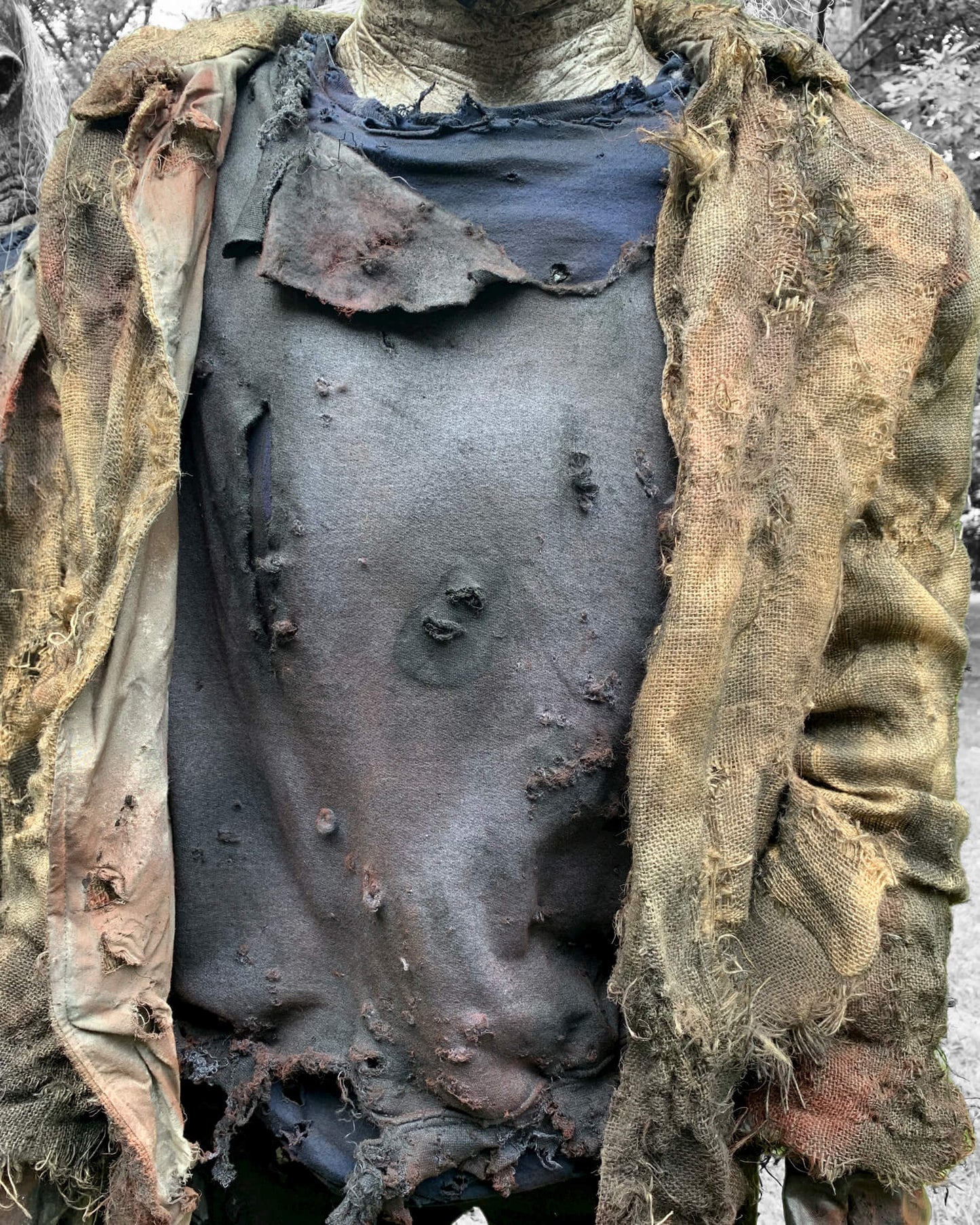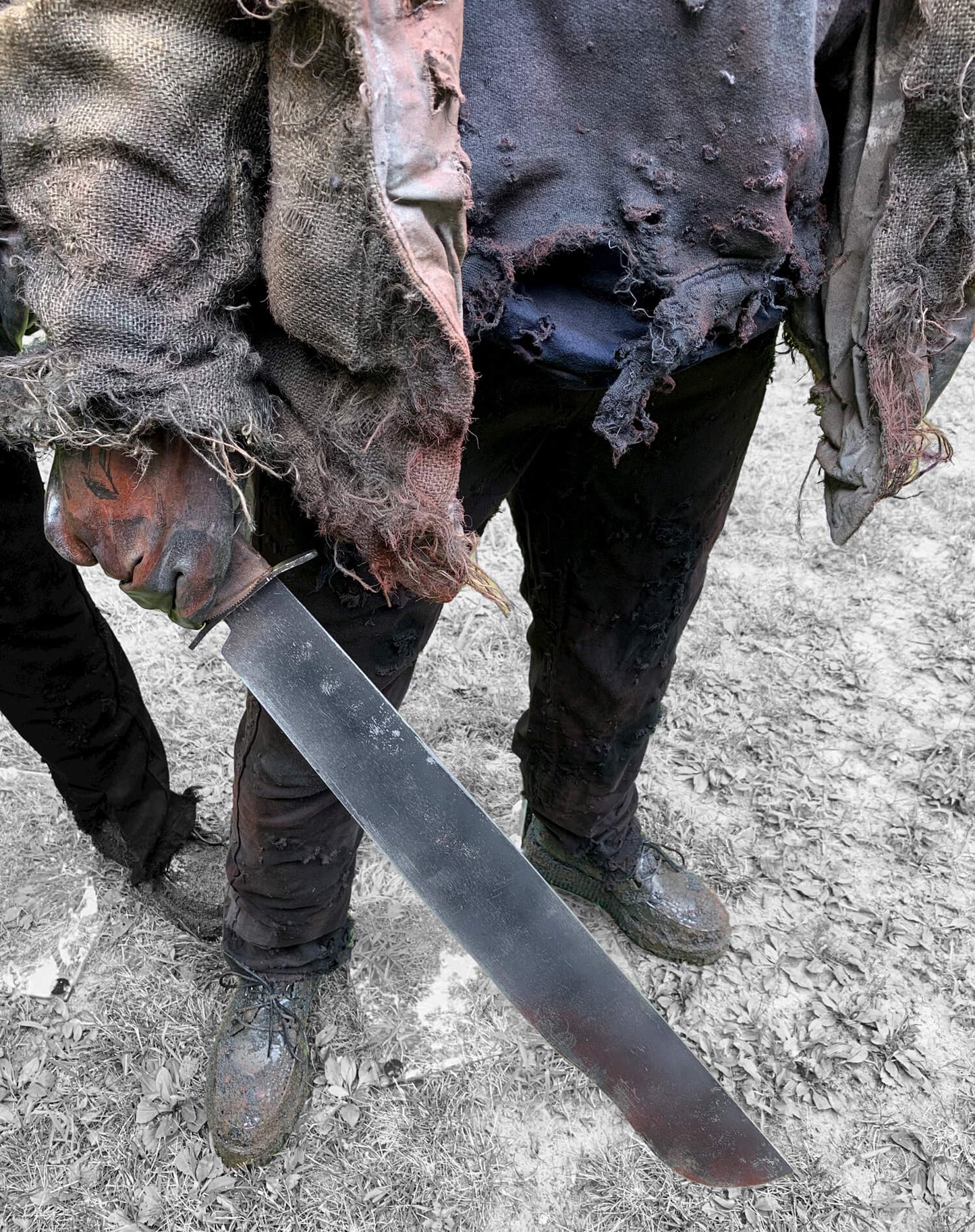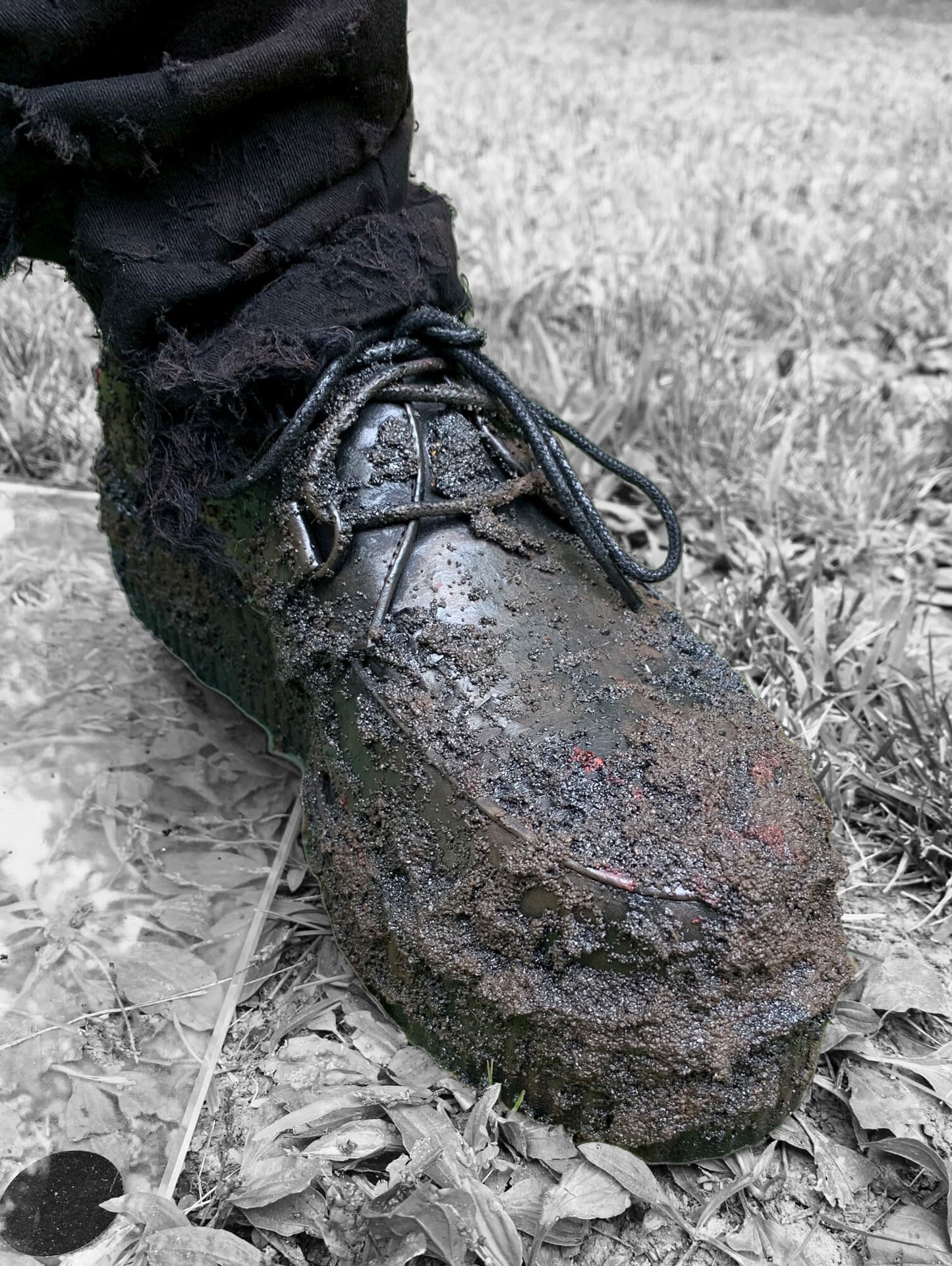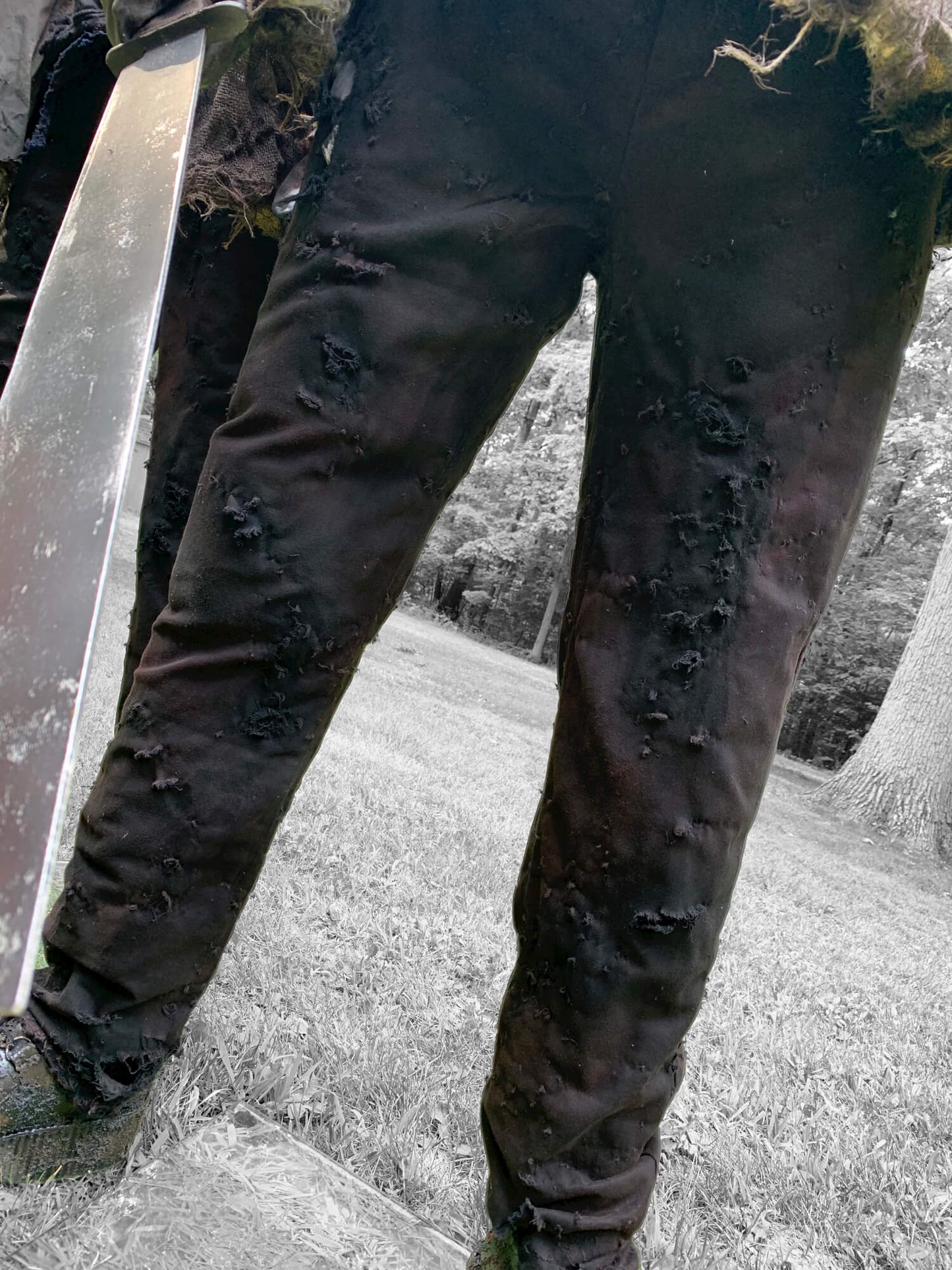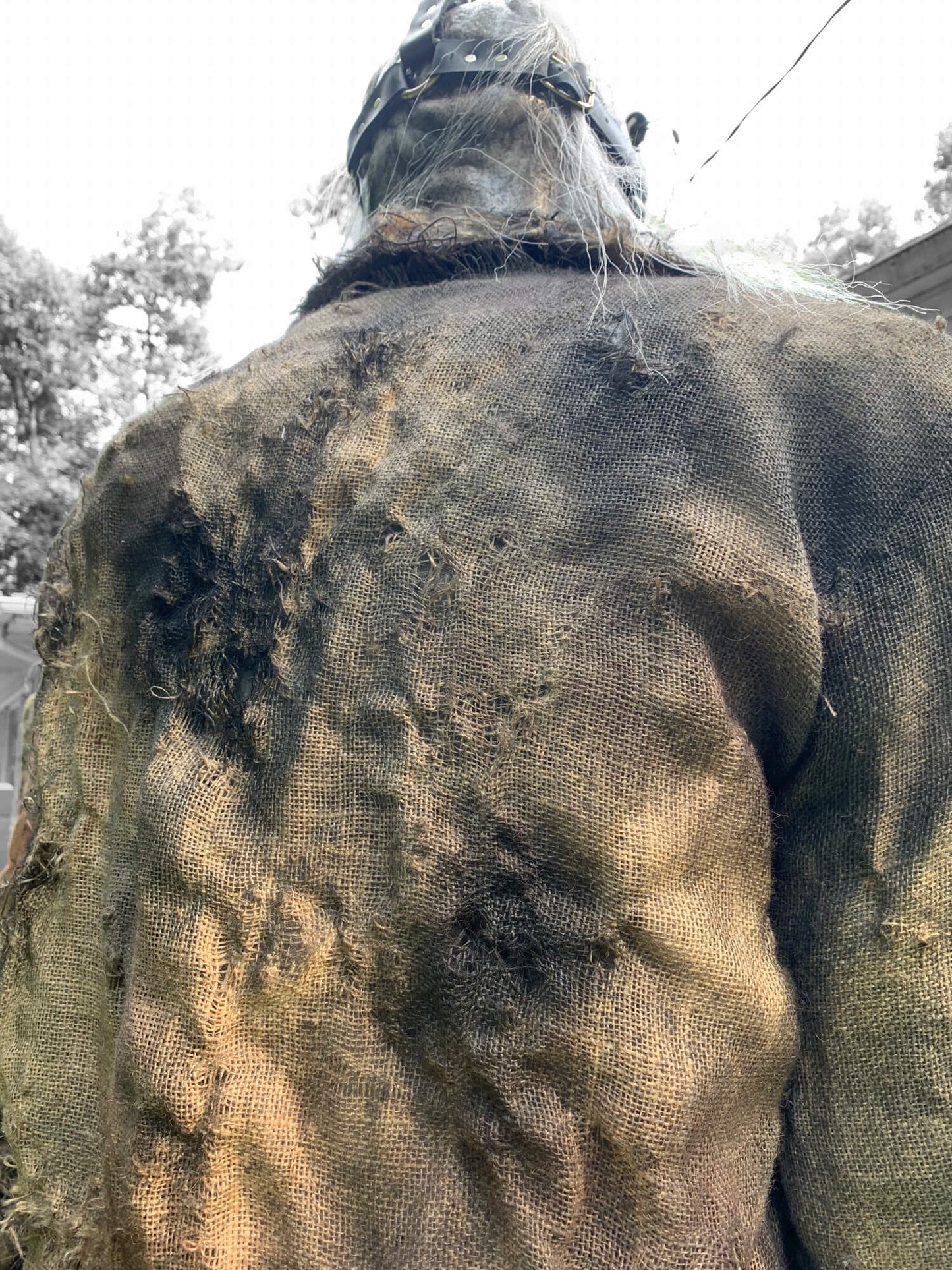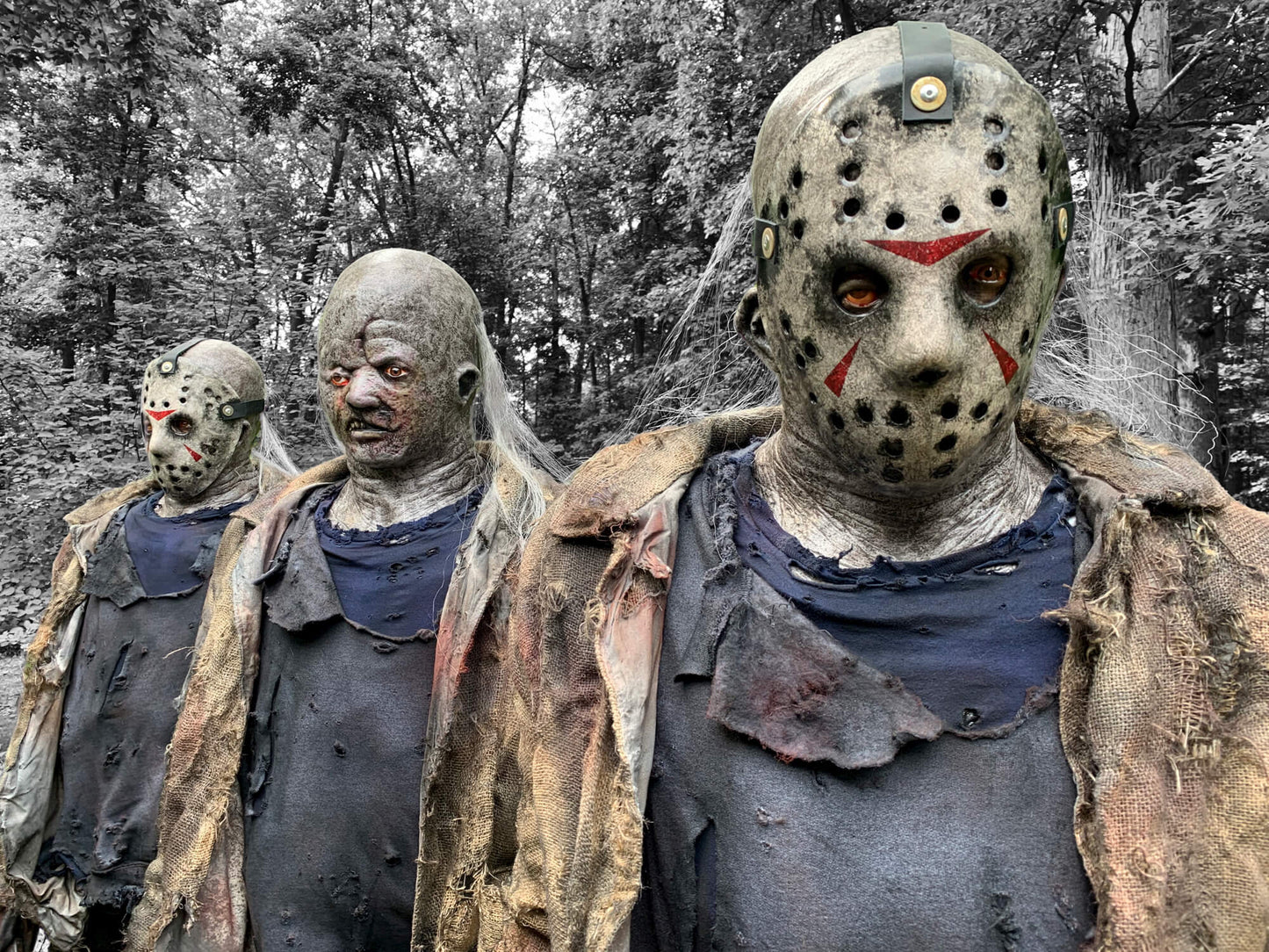 HANDMADE QUALITY

Each prop is unique. Our group of artists dedicate full attention to the details needed to bring the props to life.

FREE SHIPPING

There are no surprise shipping costs at checkout. All of our Lifesize props ship for free in the contiguous United States!

MANNEQUIN DISPLAY

Featured with all of our Lifesize props, mannequins capture a natural appearance and provide exceptional durability.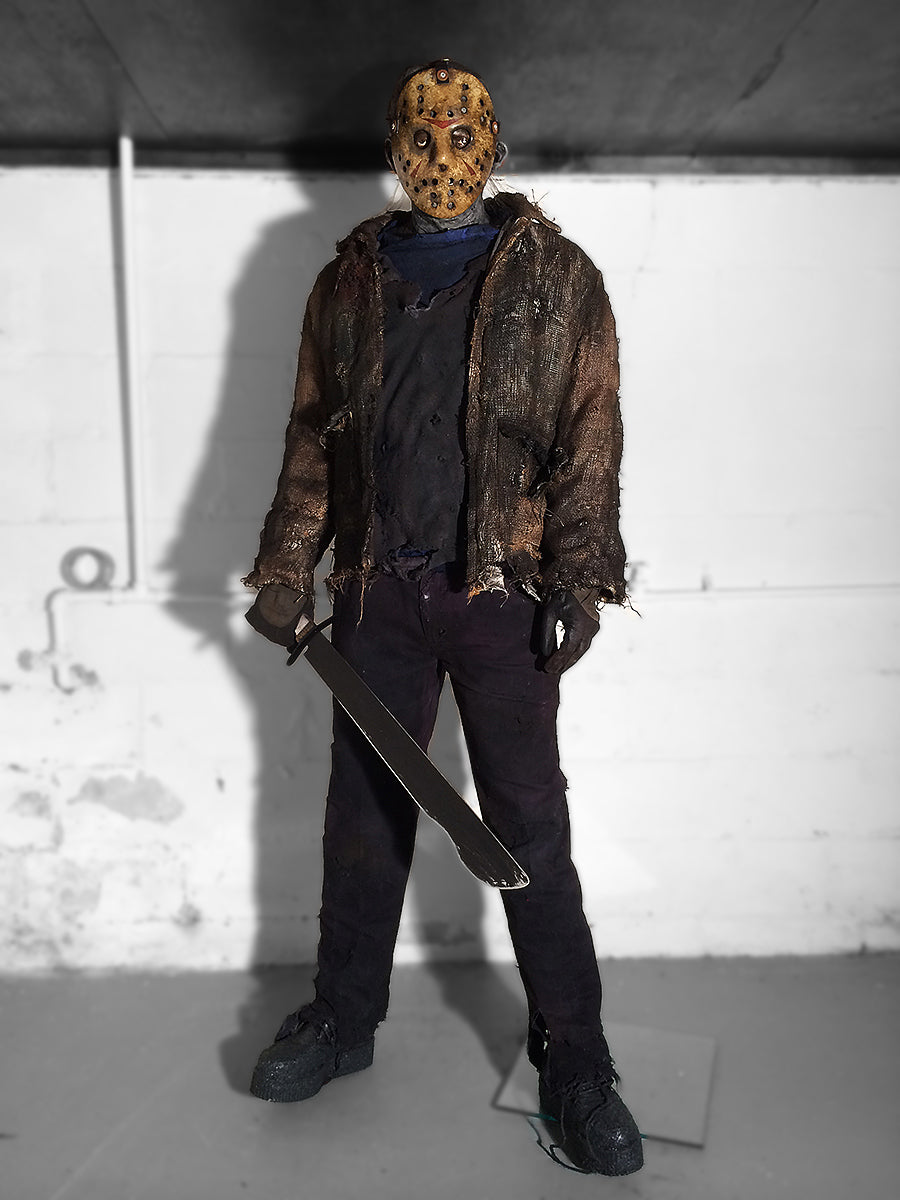 HOW HE COMES TO LIFE
Fiberglass Mannequin - We use a brand new, manufactured mannequin (never used!) to achieve a truly natural and realistic look. The arms can be moved up and down (not bendable at elbow). Comes with glass base and steel rod for support.

Latex Mask - We've partnered with The Devil's Latex to bring you a high quality latex mask, entirely custom made. Painted for lifelike realism with patches of gray hair. Gruesome enough to display alone or with hockey mask (included).

Hockey Mask - Made from high density .90 ABS plastic, and beautifully painted to ensure years of longitivtiy. Finished with distressed buckles and hardware. Includes adjustable leather straps and center ring.

Burlap Jacket - Professionally sewn from scratch with real burlap and lined with cotton. Distressed for a fresh-from-the-woods look and feel.

Machete Replica - Handcrafted from scratch, made of aluminum and wood. Safe for display. Approximately 29" in total length.

Undershirts & Boots - All are taken into an artificial weathering process to achieve a convincing worn appearance. This means no real dirt is used, we just make it look that way. Boots feature a 2" platform and appear to be sloshed in mud.
TOTAL HEIGHT: 6' 4"